OEM and ODM of Japanese Foods and Fermented Foods
Miyajima Shoyu has been providing ODM and OEM service for more than 30 years. We respond to all kind of needs from customers and make use of our experience and technologies.
We can manufacture various food products in small lots, and possess equipment enabling us to cope with packaging shapes and sizes of all kinds.
We welcome orders from abroad and are ready to support your business.
Our Typical ODM/OEM Categories
From Japanese traditional seasonings to diverse processed foods
Fermented seasonings
[Soy Sauce]
Koikuchi (Dark-color), Usukuchi (Light-color), Saishikomi (Double-fermented), Sushi Soy Sauce, Sashimi Soy Sauce, etc.
[Miso]
Rice Miso, Barley Miso, Rice & Barley Miso, Miso for Marinating, etc.
[Vinegar]
Rice Vinegar, Sushi Vinegar, Ponzu Vinegar, Sanbaizu Vinegar, Vinegar for Marinating, etc.
Japanese seasonings
Noodle and Stew Soups (Tsuyu soup, Mentsuyu), Dashi (Soup Stock), Tempura Sauce, Pork Cutlet (Tonkatsu) Sauce, etc.
Various seasonings and pre-packaged foods
Pasta Sauce, Grilled Meat Sauce, Mixed Spice Powder, Curry, Various Noodle Seasoning & Soup, Salad Dressing, Hot Pot Soup, Rice Seasoning, Small Sachet Seasonings, etc.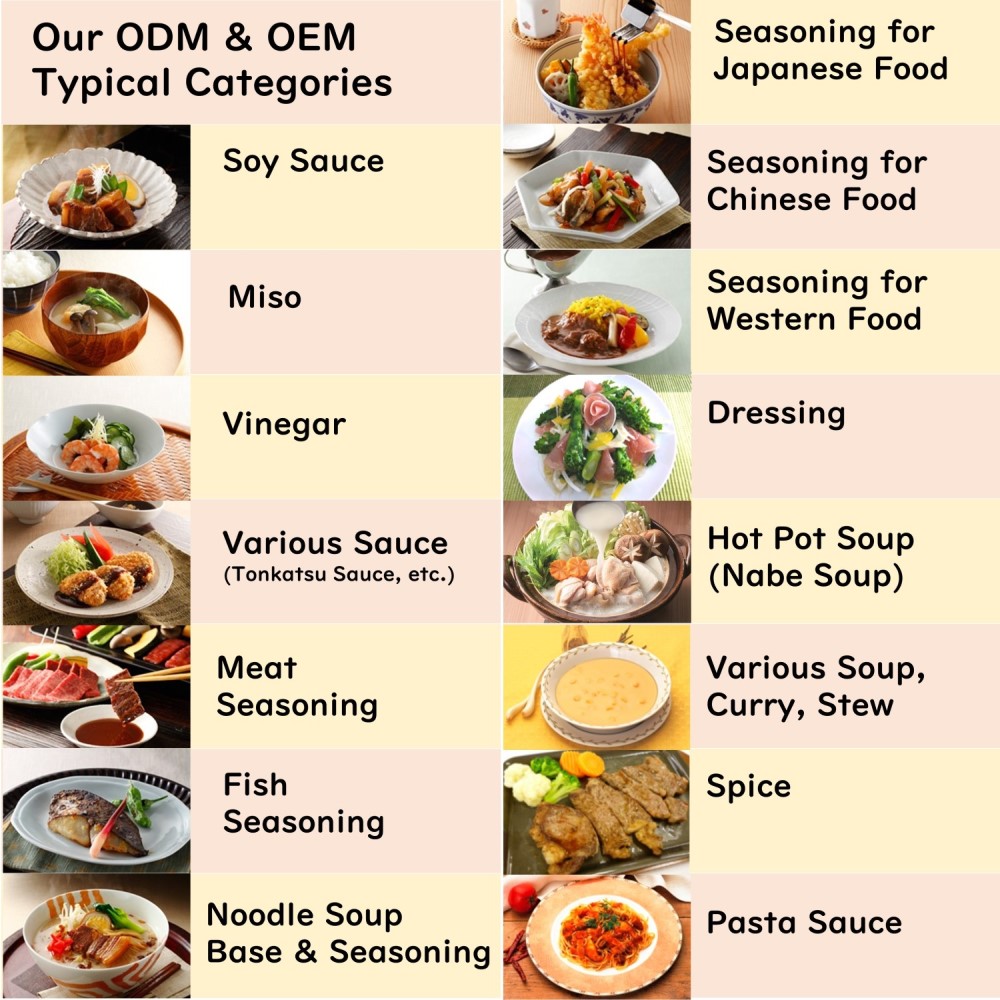 Production Flow of ODM/OEM
Please feel free to contact us.
Taste, Ingredients, Packages, Production Volume, etc.
Our Research & Development team staff prepare samples based on the product planning.
We provide samples free of charge.
(Please bear the shipping charge)
After your evaluation, we modify our samples upon your request.
Confirming food labeling design, too.
Production Volume, Price, Shipping Date, Delivery Place, Payment Method, etc.
We produce products at our own factories under strict quality control.
Our resourceful team develops diverse recipes and delivers high-quality foods

A Wide Variety of Packages is Available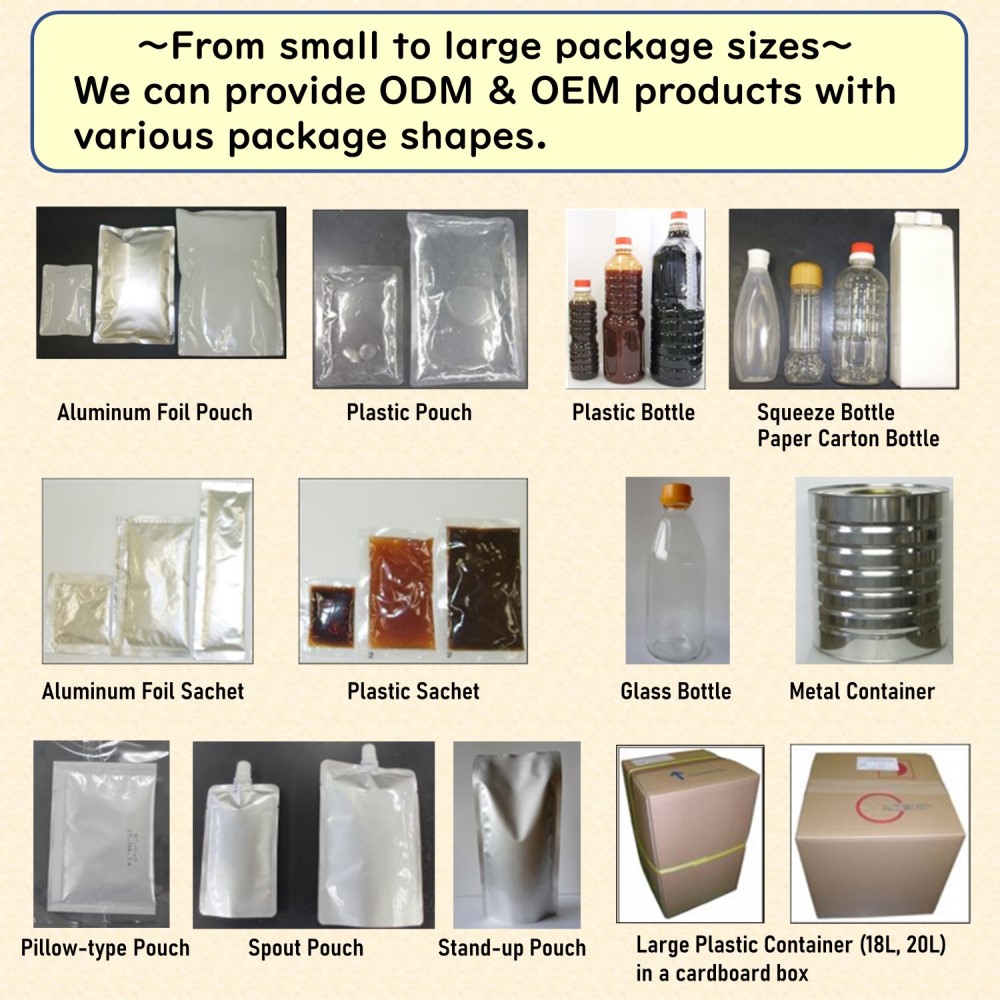 Our all factories have acquired the SQF certification
To deliver products that are delicious and safe, we strictly control the quality of products and keep excellent hygiene and sanitary condition in every process. Our three factories have acquired SQF (Safe Quality Food) certification to ensure thorough quality control (SQF is an international certification system that guarantees the safety and quality of food products).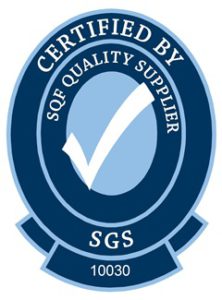 Utsunomiya Factory

Central Factory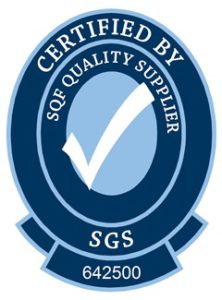 Myoken Factory
Our production equipment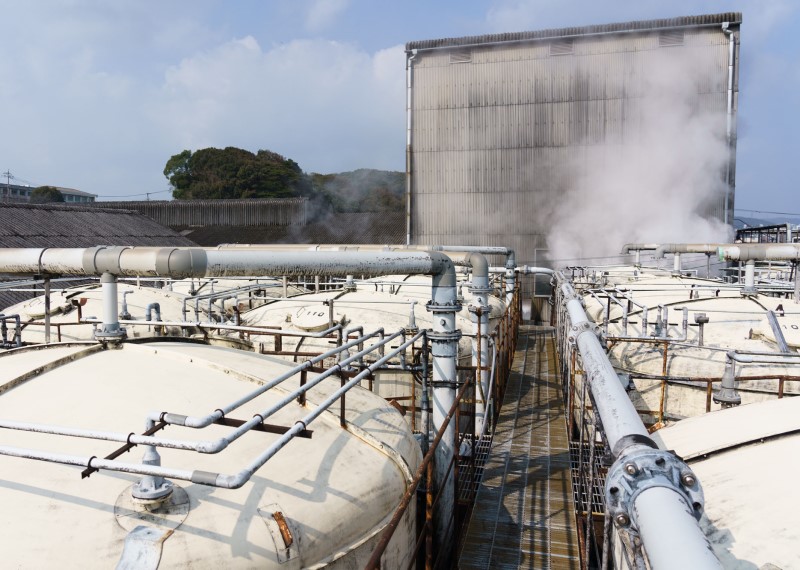 Soy sauce fermentation tank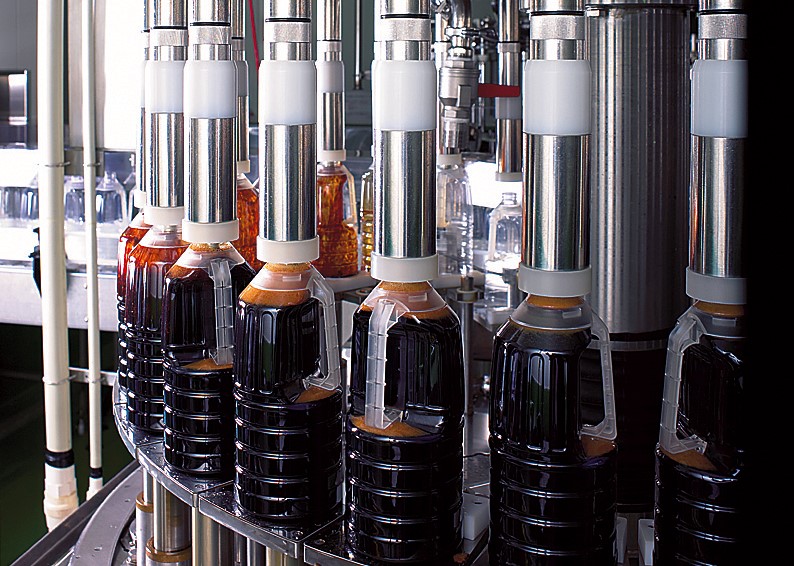 Soy sauce filling machine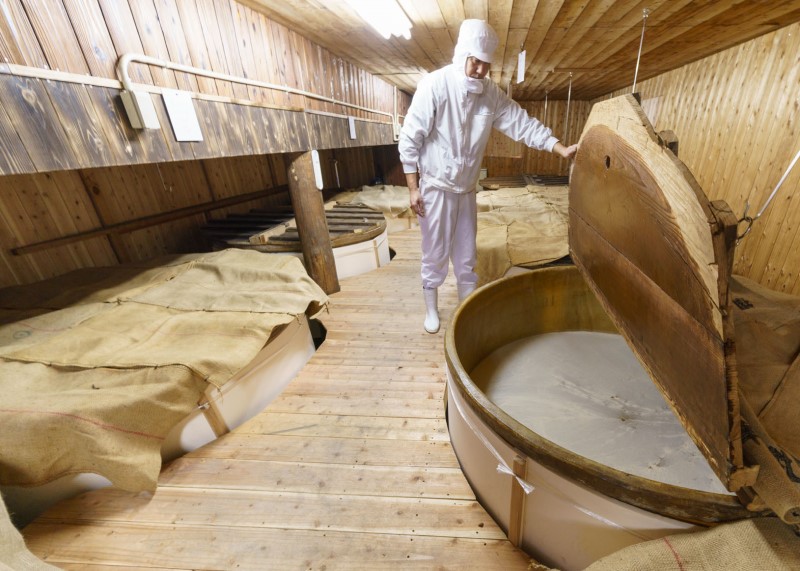 Vinegar fermentation tank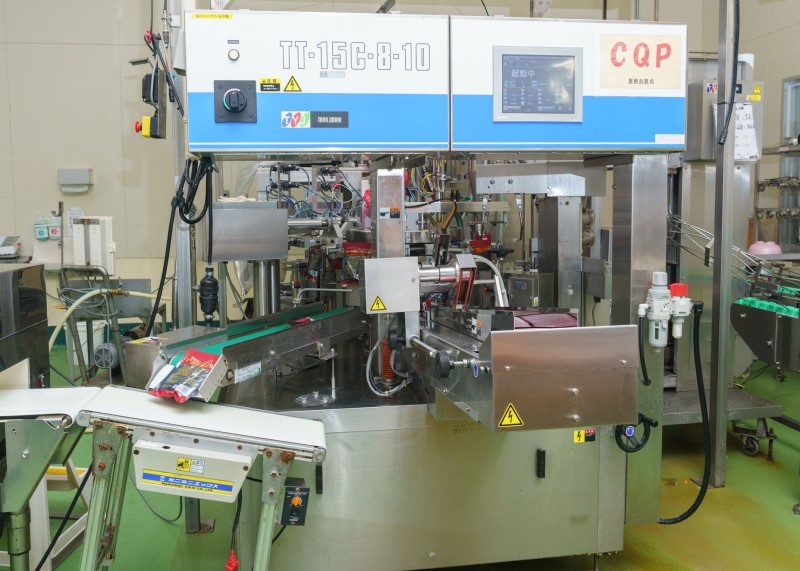 Pouch filling machine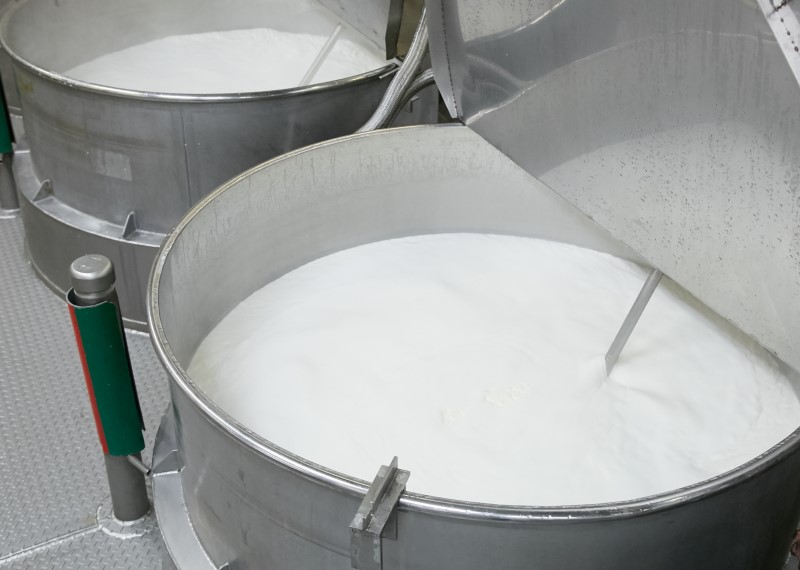 White sauce production

High speed powder filling machine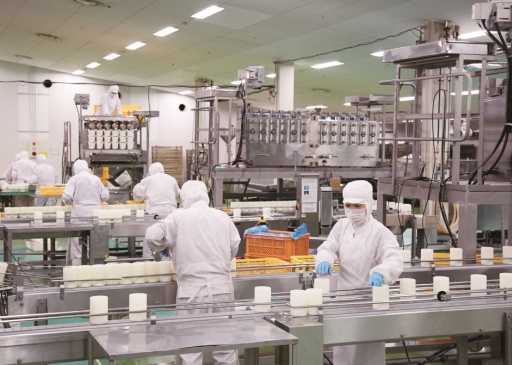 Vacuum filling line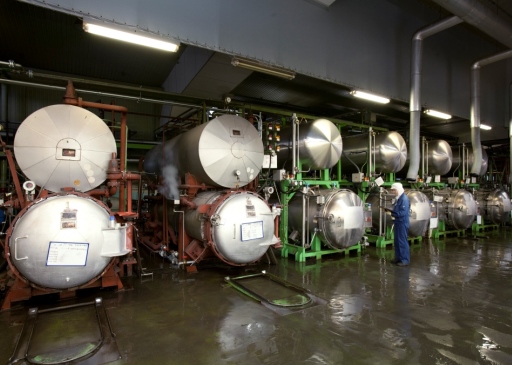 Retort sterilization equipment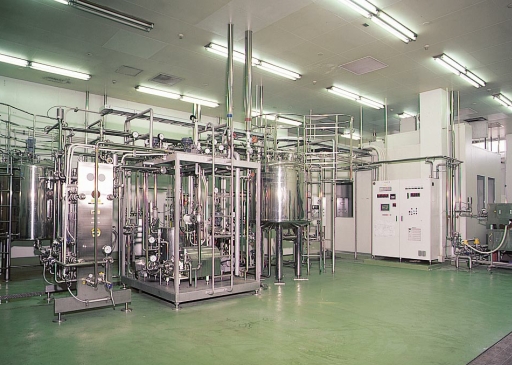 Aseptic filling machine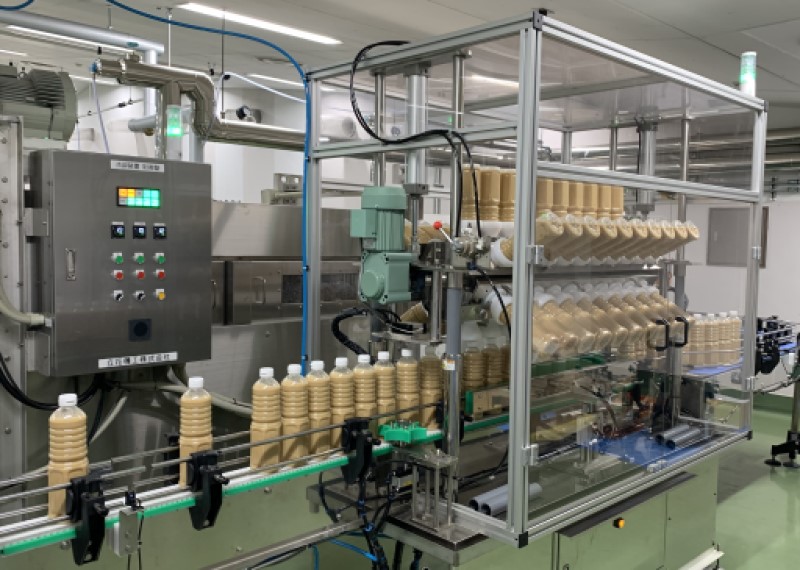 Bottle filling machine